You woke up this morning, nuked a cup of leftover coffee that tasted like an angry cross between rust and stale blood, opened up your computer to check your emails, saw me paraphrasing the Care Bears, and figured "Yep, the apocalypse is happening. May as well quit my job."
Before you do anything Rash (go ahead and click, you'll like it), please be advised that I am suffering from momentary whimsy. This condition is theoretically curable and I am working with professionals to get it under control. However, until then, now seems like a good time to correct a grievous oversight.
It was brought to my attention by a nice human (HOWDY BLAIR! SAY HI TO THE KIDS!) who stumbled across my social media posts that, while there are thousands of you on this email list, not everyone, not even Blair, follows me everywhere. I guess I can understand that. I wouldn't want you to overdose on McSciFi.
What Blair specifically stumbled across were a selection of short videos being used to promote my various projects.
Here's where things get a little complicated. While embedding the videos so you could click on a nifty thumbnail and watch in your email browser would be the most convenient thing to do, many email services mark embedded videos as a risk. But I also know how much people like looking at pretty pictures. So, I'm going to compromise. When you click on the little title cards below you will be taken to the video in a new tab. That keeps your security programs happy while you to get to check out all the coo-coo coolness that's been getting shared.
Most videos are under a minute so you need not worry about being trapped in a podcast or anything. Also, all are being used for social media promotions so they are perfectly safe for work.
Okay, here we go.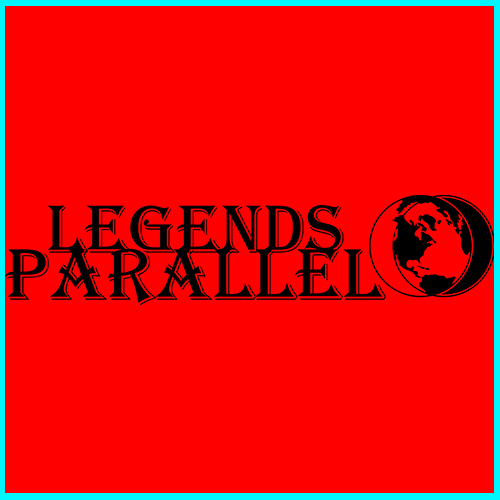 Legends Parallel burst on the scene in 2016 to rave reviews and quickly developed a rabid fan base. Life, COVID, and stuff, got in the way and forced the title to go on hiatus. Now, times are different and the team is getting back together to bring you more socially conscious, mind bending, action. And, yes, there will be boobs. No need to worry there.
Hybrid Zero seeped into the public's psyche in 2010. As it garnered more attention its creator, Cyril Brown, decided to expand his multiverse by bringing me in to write stories and develop the existing ones into something larger. Trust me when I say that's easier said than done. But it was worth every second. Books started coming out, fans started knocking people over to get their copies (this happened in public – more than once), and things began looking a lot like unicorns bathing in rainbows. Unfortunately, just as with Legends Parallel, the real world intruded and made everyone wear a frowny face. But sad doesn't equal dead. New titles are in the penciling stage and will be headed your way before you realize your boss thought the phrase was "dining al Fresca" and wondering why people were so devoted to a weird soft drink.
Regular readers already know that Azoth Khem Publishing has kicked things up a notch. SPLICE: HIT BIT TECHNOLOGY was voted best science fiction novel of 2020 by the Critters Readers Poll and then went on to earn a stellar rating from, the world's #1 source for book evaluations, Kirkus Reviews. That review is being used to position the title for sale in libraries, major brick and mortar locations, and set up foreign licensing. Meanwhile, The Brittle Riders has begun the slow process of being shopped to visual media production companies. Each step accomplished has led to the next, and that's all anyone can ask at this point.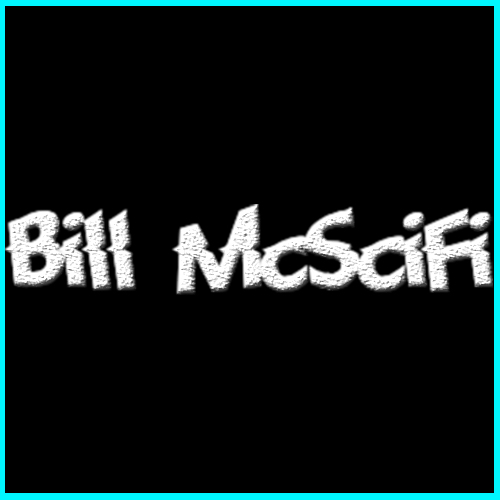 Not to sit on my ample laurels (although I am trying to lose weight), I have been picking up new projects, working on finishing the final chapter of Goptri of the Mists, kicking short stories off my computer and into anthologies, and trying to keep Kim sane as we get closer to our wedding date.
That's enough for now. Until next week please stay safe, sane, and neck deep in happiness.