A Deep Dive into the World of McSciFi.
Genesis Science Fiction Radio will be interviewing me and accepting calls from listeners. Feel free to tune in and call with all your questions. Or just say hi. Either works for me.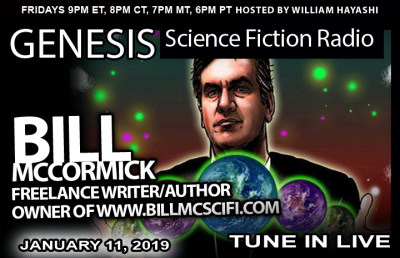 Also, don't forget, THE DEATH OF FAERIES has extended its submission deadline to February 1. If you, or anyone you know, are wanting to submit, the instructions are in the below graphic.