I recently participated in a fun interview with Karina Kantas, of Behind the Pen. She interviews people she knows nothing about and tries to find out about them as the interview progresses. Lots of fun tangents here. I can promise I've never done another interview quite like it. Listen and enjoy.
As many of you know, I partnered with Spreadshirts, owners of Spreadshops, a couple of years back to create my merchandise. And, to be honest, it's one of the few smart things I have done in my life. People order stuff, they handle manufacturing and delivery, guarantee high quality goods, and I don't have a living room full of T-shirts and crap. A win/win situation as far as I'm concerned
Now, they're teaming up with TeamSeas on a mission to remove 30 million pounds of trash from the ocean. Every $1 donated = 1 pound of trash removed! Can we all band together to raise $30,000,000 in 2 months?! Of course we can.
You can donate directly at Team Seas Dot Org or, and this is the fun part, Spreadshop is donating $1 for every water bottle sold in Spreadshops worldwide from October 29th – December 31st, 2021.
Depending on how you want your water bottle festooned, you can go to the McSciFi Shop, the Legends Parallel Shop, or the Hybrid Zero Shop. All three are proud to participate in this promotion.
Hey, it's our planet too and there is no second option at the moment.
More below.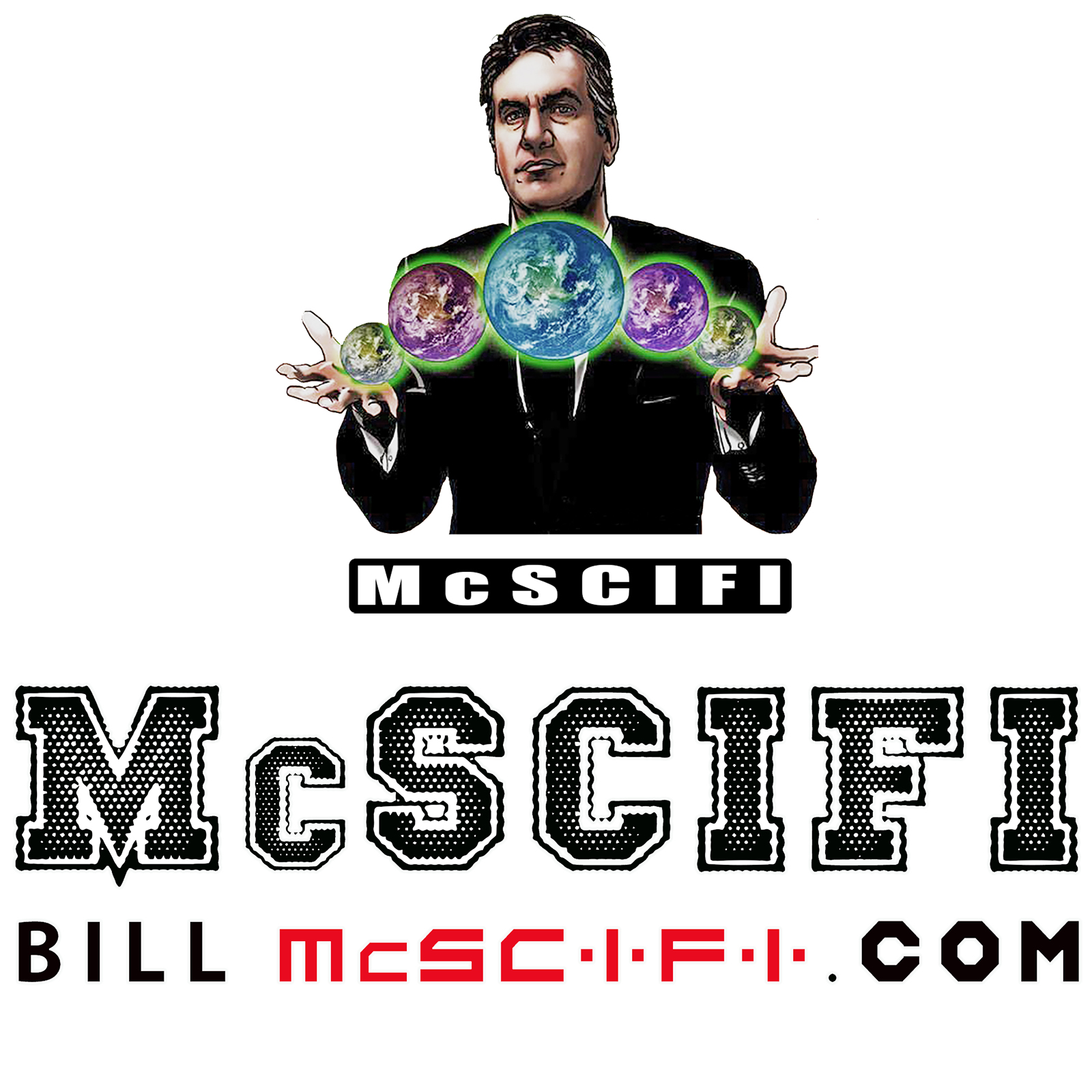 Two fun things I need to share and then you can get back to your coffee.
First, as you read this, my publisher, Azoth Khem is launching a promotion to almost twenty thousand libraries across America and making discounted copies of their catalog available to them. To avoid confusion they will be promoting one book at a time. Today they're promoting SPLICE: HIT BIT TECHNOLOGY.
Second, this Thursday, November 11, 2021, at 11 AM (UTC), Catpunk will be going live. This is an exciting opportunity for investors to get a brand new NFT and have it supported by a stable cryptocurrency, Solana.
Plus, and this is the fun part, you can now read up on the entire universe I created as a backstory. When you CLICK HERE you'll be taken to a world unlike any you've ever encountered. Microchips, gangs, ninjas, and strippers are only the beginning.
I had a blast creating this world and I hope you'll enjoy it. If nothing else, it's a rare chance to read my stuff for free.
Until next week, stay sane, inside when possible, and get vaxxed. I'm kind of fond of you and would like to keep you around.
I'm selfish like that.