Welcome Back!

It's been a fun week in McSciFi-land, still the multiverse's weirdest amusement park. This week I was contacted by comic book distributors in two different countries about expanding the McSciFi brand. I've received offers for foreign distribution before and all of them would have set us back thousands of dollars with no real way to know if we could recoup. 

These are different.

And, because they're different I'm paying closer attention.

Close enough to sign non-disclosure agreements and start looking at numbers.

The one question they each had was "How are you doing on Nerdanatix?" That's a question that comes with verifiable answers, so it's a good one. When you see the graphic immediately beneath this paragraph, you'll understand why they were impressed and why we're talking.

More fun below.



As long as we're talking comics, this is a great time to remind you that Hadithi Sambamba is offering free shipping on any pre-orders of the, now 100 page, Legends Parallel graphic novel which is dropping on March 1, 2020. The graphic novel will have all three issues of the comic released thus far, plus fan art, character designs, unlettered covers, hat tips to the models who posed to help us define the characters, and an exclusive photo layout featuring Phystee Nicole Brown, the woman who became the avatar for Oshun in the comics. Or Oshun became her avatar. Either way works.

CLICK HERE for a heart stopping, mildly NSFW, video of the whole affair.

Legends Parallel is the perfect series for people who thought that quantum physics wasn't violent, or sexy, enough.

You can place your order simply by emailing BillMcSciFi@gmail.com.

More below.



In non-comics news, SPLICE is heading to the editor this week, which is slightly ahead of schedule, but not enough for anyone to relax. GOPTRI OF THE MISTS is being edited, but that one's going to take a bit. Besides bending the English language in directions it was never intended to bend, there's also a ton of science that needs to be vetted. Even so, we're moving forward.

When I get these two completely off my desk, I'm going to circle back to THE KIND: FROM CHICAGO TO CHICAGO. That's going to be a look at the Chicago music industry from 1978 to 1984, focusing on one band that everyone, including me, thought was going to be the next major label signing. 

How and why that didn't come to pass is a fascinating story and one that I look forward to sharing with you.

More below.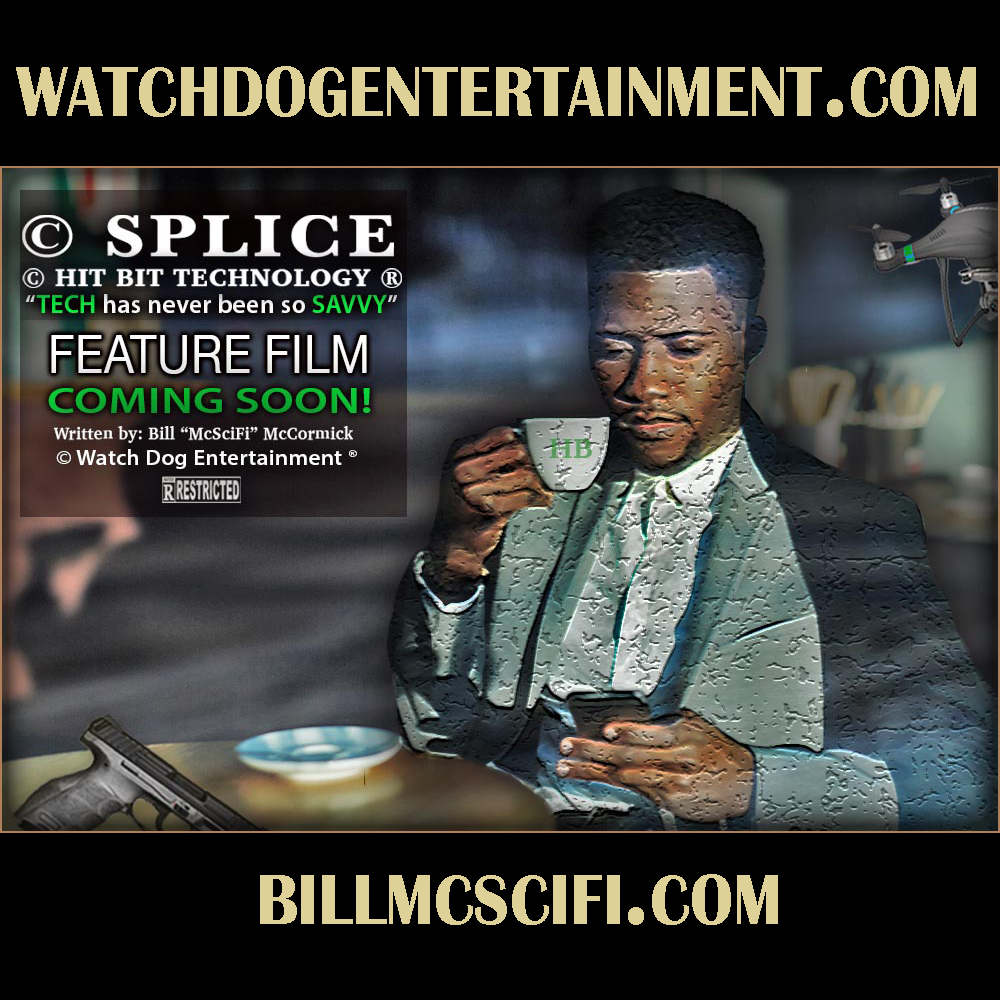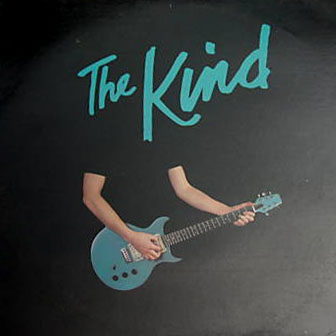 Lastly, I know everyone likes to save a buck when they can. Right now, until February 24, you can get 15% off anything in any of my stores. Just head over to Bill McSciFi or Legends Parallel to take advantage of this offer. 

Impress your friends, belittle your enemies, and look cooler than any pseudo-human you meet. Not even the lizard people, in their human suits, will look as good as you.

See you next week!